Welcome to City of Hampton, Arkansas

City Of Hampton, Arkansas... A Place to Call Home!

In the City of Hampton, Arkansas, we are defined less by boundaries on a map than by the sense of shared values our residents hold dear. Small town values, guided growth, preservation of historical, cultural, and natural heritage are just a few of the core principles that make City Of Hampton a wonderful place to call home.
---
Respect. Honor. Remember.
November 01, 2023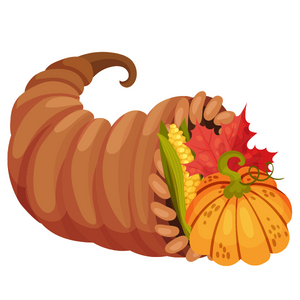 November marks the time of year where the hustle and bustle of the day is filled with festive cheer and time with family. This year, as we reflect on where we have been, we are grateful for the lessons learned and the opportunities given. We are grateful to celebrate the holidays with those important to us, and we keep those who keep us safe (at-home and abroad) in our minds and hearts.